Hey Everyone, me again!
Since, 1) I am stuck at home like the rest of you and 2) apart from doing workouts at home… I'm kinda bored, so you might hear from me a little more often!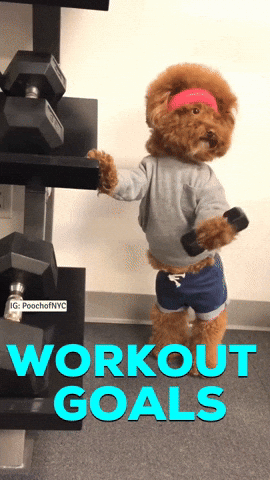 The past few days, since self-isolating and it becoming official that the team and I would be apart for the next week or so, I have been doing some fun at home workouts which I'd like to share with you! They are all made by a trainer that I had back when I was training with Dollard Synchro (shout out to Tiffany for making working out FUN!)
But before I share them with you, my team and I have challenged you to a HOME WORKOUT CHALLENGE. We want to see what you've been doing whether its flex, yoga, dancing or whatever other fun stuff you can think of!
Check out our FACEBOOK and INSTAGRAM for the details and let's stay strong together!!
All my love and positivity,